Diese Veranstaltung hat bereits stattgefunden.
"Cut"/"Einschnitt"
September 18, 2021 @ 5:00 pm

-

5:06 pm

CEST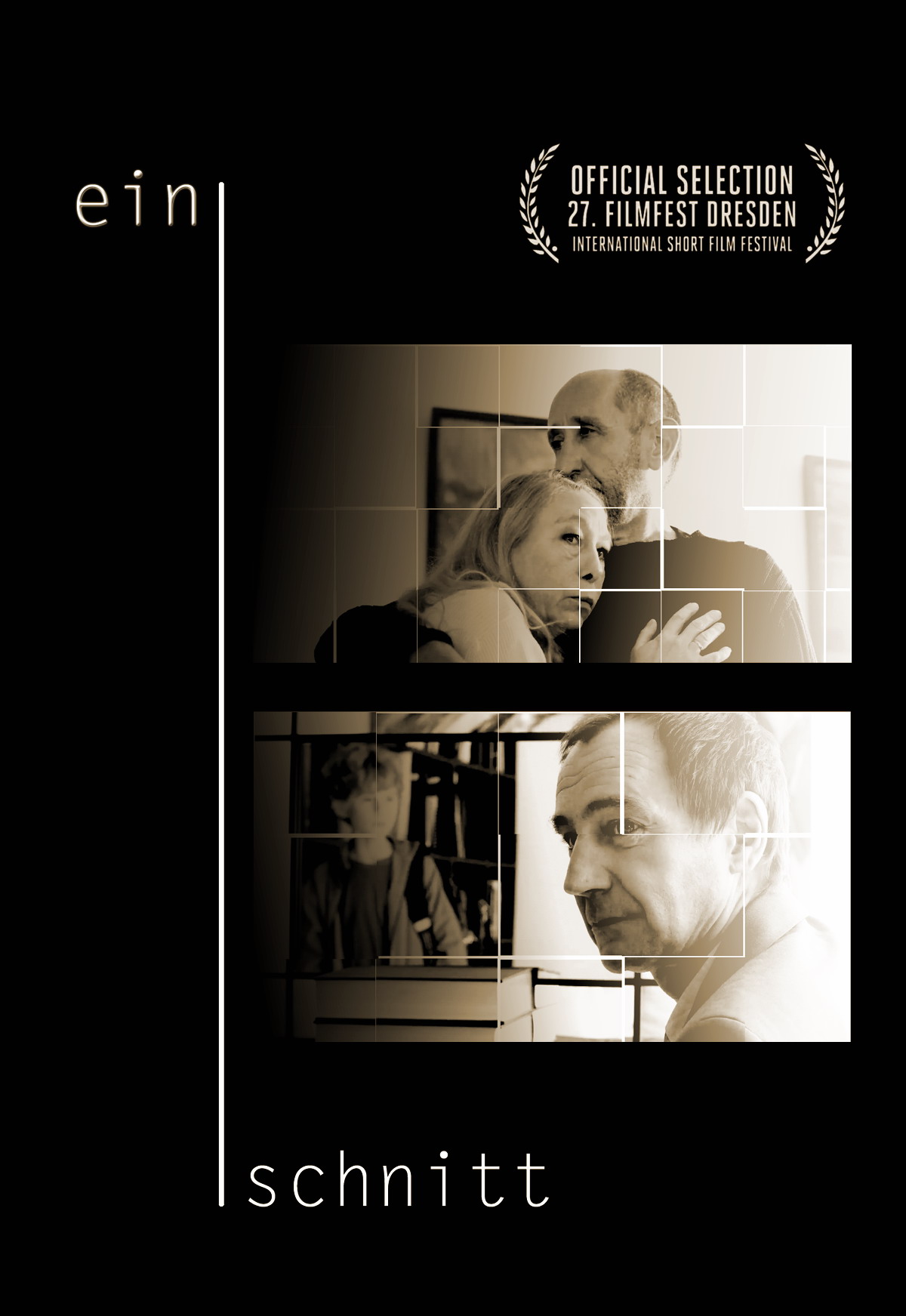 "Cut"/"Einschnitt"(2015) – 6 min
[DE]
Ein Angestellter hat ein Gespräch mit seinem Vorgesetzten, der ihm mitteilt, dass er entlassen werden soll. Im Laufe des Gesprächs wird der unglückliche Angestellte immer verzweifelter, während der ruhige Vorgesetzte mit lässiger Distanz agiert. Doch nicht alles ist so, wie es scheint.
[EN]
An employee has a meeting with his superior, who informs him that he will be laid off. Over the course of the ensuing discussion, the hapless employee gets increasingly desperate, while the composed superior acts with casual distance. But not everything is as it seems.
Director, writer: Rafael Kühn [DE, without subtitles]