Diese Veranstaltung hat bereits stattgefunden.
Vortrag "How Technology helps to repress people in dictatorship on example of Belarus"@Zentralwerk
September 21, 2019 @ 5:00 pm

-

6:00 pm

CEST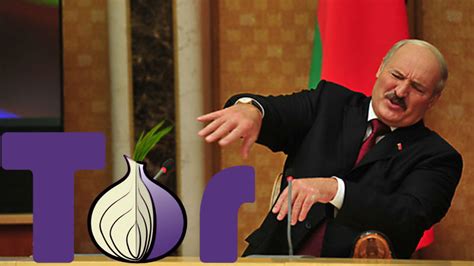 Snowden documents told not only the general public how horrible and dangerous surveillance is. It also gave a huge push for the capitalist market to weaponize surveillance. With more and more tools coming to the "market" available only to the state players, smaller authoritarian regimes got possibility to start using technology for surveillance and repressions of population without investing huge money into cyber departments.
Belarus is one of those countries that had a huge leap in last 5 years from humble attempts to control internet to operations such as blocking tor network. Today technologies is playing an important role in stabilizing belarusian regime of Alexander Lukashenko who rules the country for the last 26 years.
Who helps belarusian regime in their adaptation of the newest technologies to keep the dictatorship running?